Ringleaders Football Club
The RFC is a collective of creative people motivated by exploring football culture and fashion.
The Ringleaders has always been very experimental with it's digital presence and taken a number of forms over the years. We incorporated articles about football lifestyle, as well as our own projects and events in this area.
We launched projects, events and product taking influence from players within the club to the wider history of global football culture.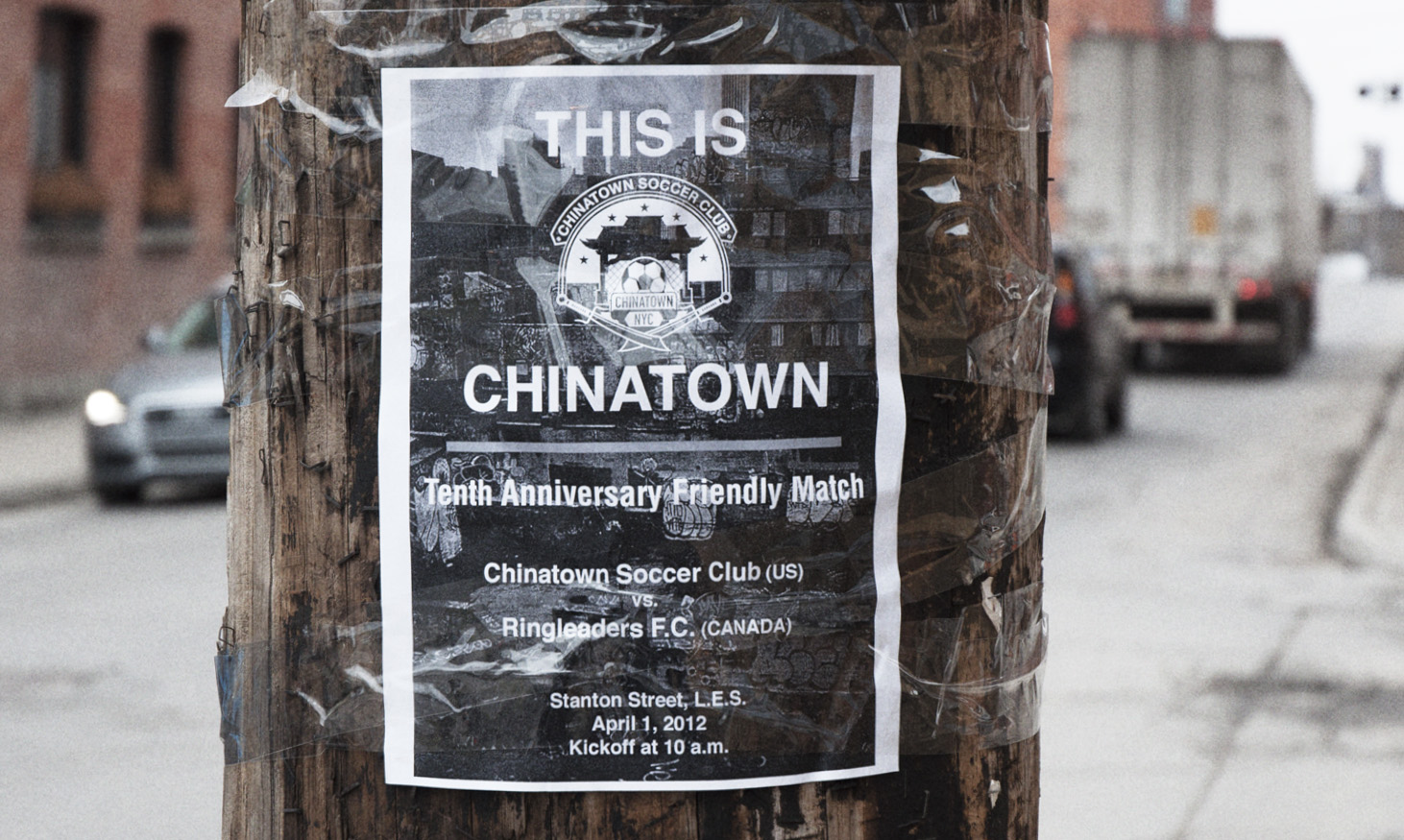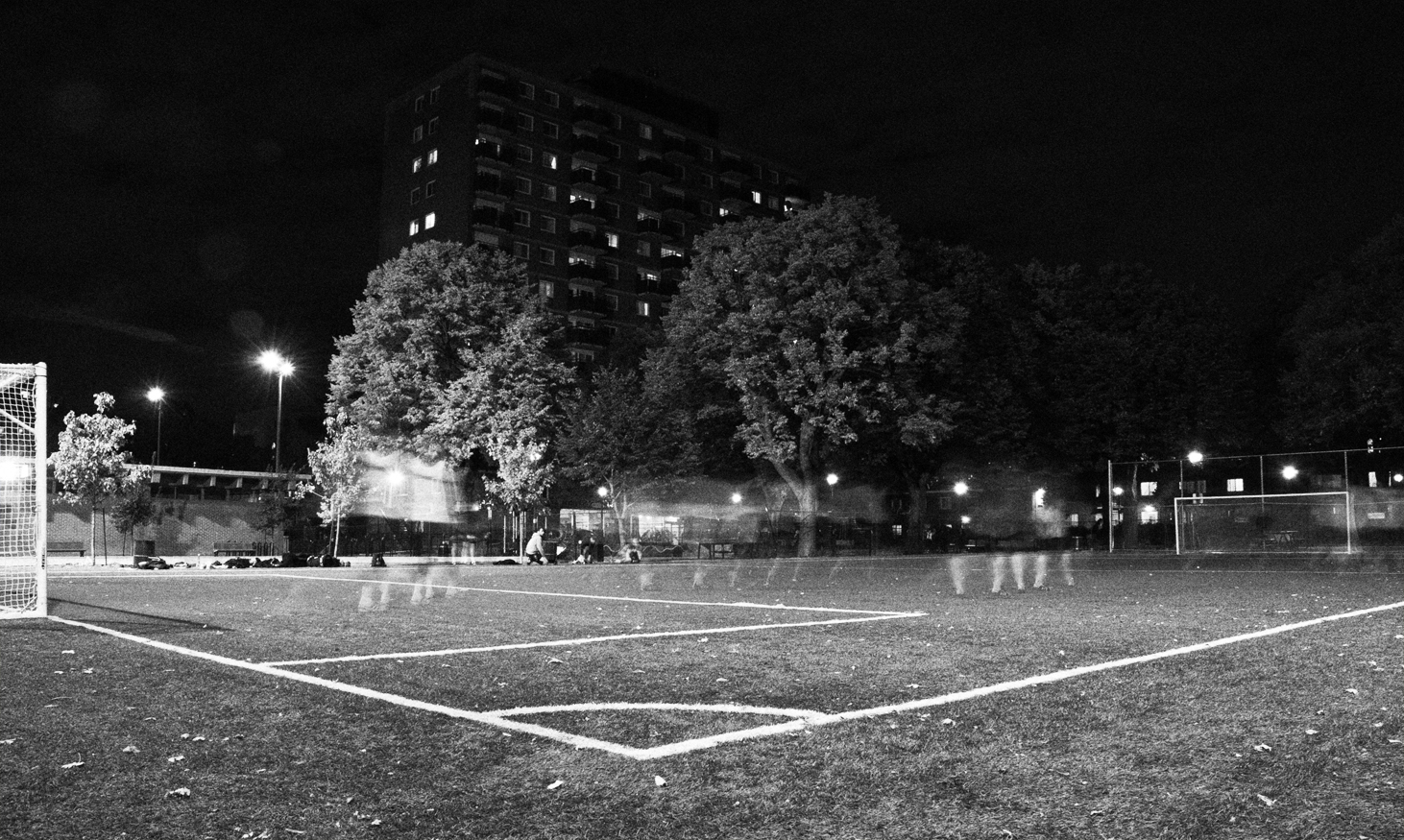 Before/After series I photographed at Frostbite Cup, our annual competition we play each year in the snow.
RINGLEADERS SOFTBALL
What started as a quest to get 10 people together to play a game of softball grew into a club of more than 40 creative, enthusiastic members.
(logo design by Jeremy Wirth, flyer design by Bartolome Graziana).
The 2012 Ringleaders Softball Walk Up Mixtape. Probably the least aurally pleasing mixtape ever put together, however, this was the most talked about project we have completed to date.